REPAIR SHOP AND CAR SALES
OVER 40 YEARS EXPERIENCE - GREAT RATES & FRIENDLY SERVICE
AMAZING USED CARS AT AMAZING PRICES
2012 Ford Focus
All new tires, clean, no accidents, heated seats, navigation and bluetooth
2008 Ford F150
Includes a 3 year or 60,000 KM Lubrico warranty. new battery, 4x4, remote starter, heated seats, new brakes and ball joints
2009 Dodge Grand Caravan
7 passenger van, back up camera, DVD system. clean no accidents, new battery
2010 Ford Escape
Remote starter, cruise control, sirius satellite radio, bluetooth and new battery
2013 Chrysler 200
Fuel efficient, all new tires and rear brakes. Power locks, power windows and cruise control.
2012 Chevy Cruze
New battery and satellite radio. Bluetooth and remote starter.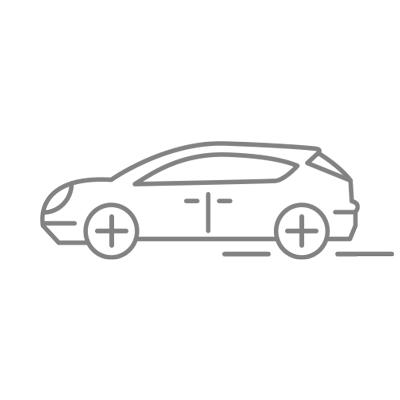 SHUTTLE SERVICE AVAILABLE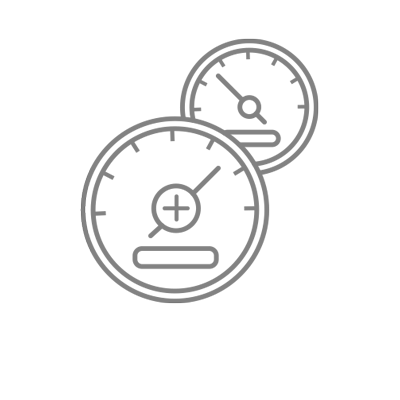 CHECK ENGINE LIGHT ON? FREE COMPUTER SCAN
"JUST MAKING SURE THAT IF ANY OF OUR
FRIENDS NEED AN HONEST MECHANIC, GO SEE STEVE, SIMON AND MICHELLE. I CAN'T
EVEN COUNT ALL THE TIMES THEY HAVE HELPED US AND CAME AND GOT US. THEY
DON'T JUST FIX YOUR CAR, THEY GENUINELY CARE. RELIEVES SO MUCH STRESS WHEN CAR PROBLEMS ARE SO STRESSFUL."
— RICHELLE LAROSE-SCHEEPERS